Pittsburgh, PA
The Landing Hotel - Pittsburgh @ Rivers Casino About the companyCOMING SUMMER OF 2022 TO RIVERS CASINO PITTSBURGH!
The Landing Hotel offers a luxurious experience with panoramic views of the downtown Pittsburgh. The Landing Hotel will feature expansive windows on every level with views of the Ohio River and Pittsburgh's famous skyline.  A contemporary interior and exterior design, consistent with Rivers Casino's upscale urban aesthetic, will integrate beautifully with other North Shore venues.  The hotel will connect directly to Rivers Casino giving guests easy access from the hotel and casino floor. Pittsburgh has a new destination for weekend getaways, weddings, holiday parties, corporate events and long-term stays!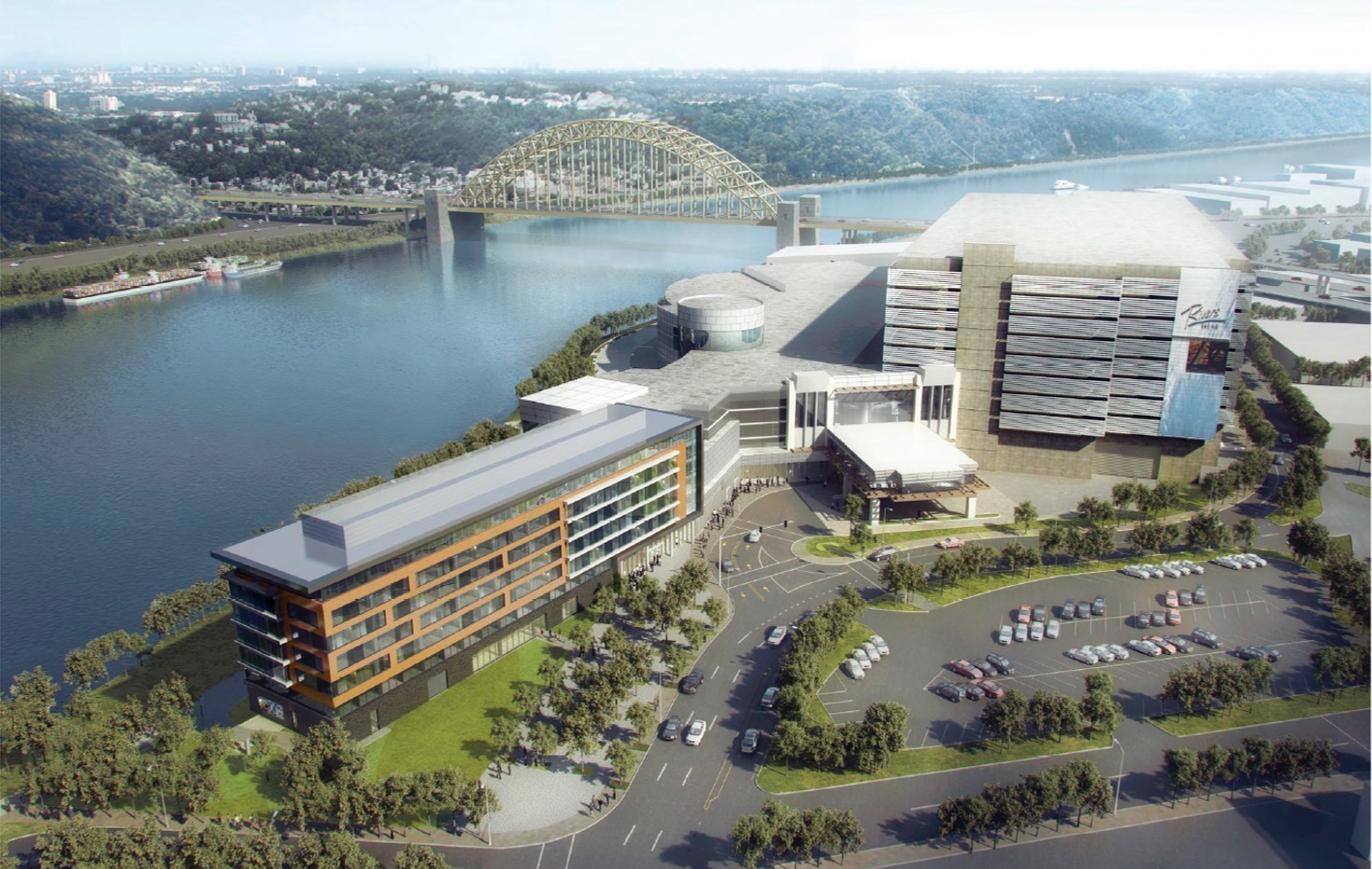 Why people like to work here
Consistently recognized as a the city's Top Workplaces and Best Places to Work, The Rivers Casino (Rush Street Gaming) is also the owner and operator of The Landing Hotel - Pittsburgh.  
In these fascinating times, our 1,600 Team Members are not lucky to have a job. They could work anywhere. We're fortunate that they choose to work with us, and we're hoping you might work here too.
Yes, our compensation is competitive.  
We have great benefits like healthcare coverage, tuition reimbursement, and retirement plans.
We pride ourselves on diversity, equity, and inclusion.  We give back to our community regularly with our Rivers Gives service days.  We take care of each other, and we keep our promises.
Some of that may sound familiar, but careers at Rivers Casino and The Landing Hotel - Pittsburgh are indeed different. We're in the hospitality industry, so we make our own team feel welcome every day—so they can pass that sentiment on to our guests. When everyone feels valued and appreciated, they keep coming back.
 Maybe that's why our Team Members repeatedly vote Rivers Casino Pittsburgh as one of the city's Top Workplaces and Best Places to Work.